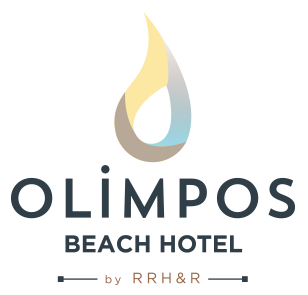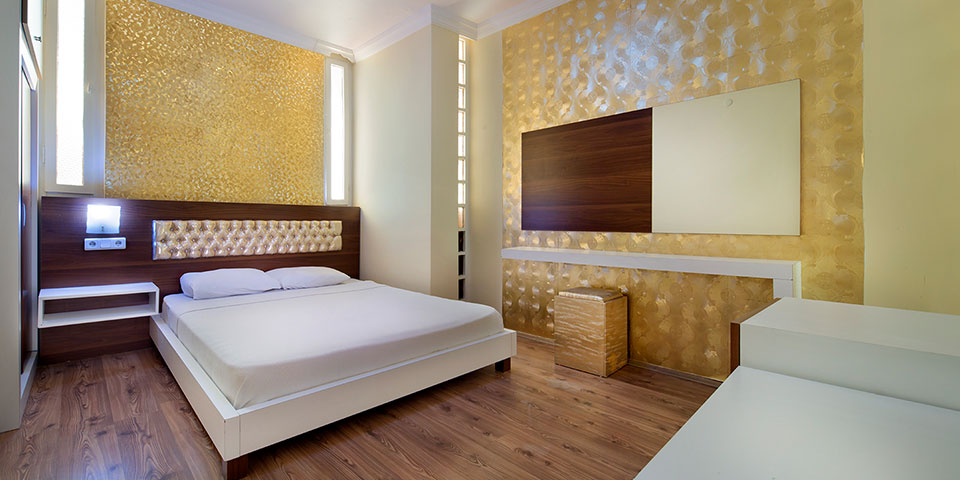 ACCOMMODATION
Standard rooms, located on various floors of this unique property offers Mediterranean designs mixed with Aegean region characteristics, some with balcony and sea view.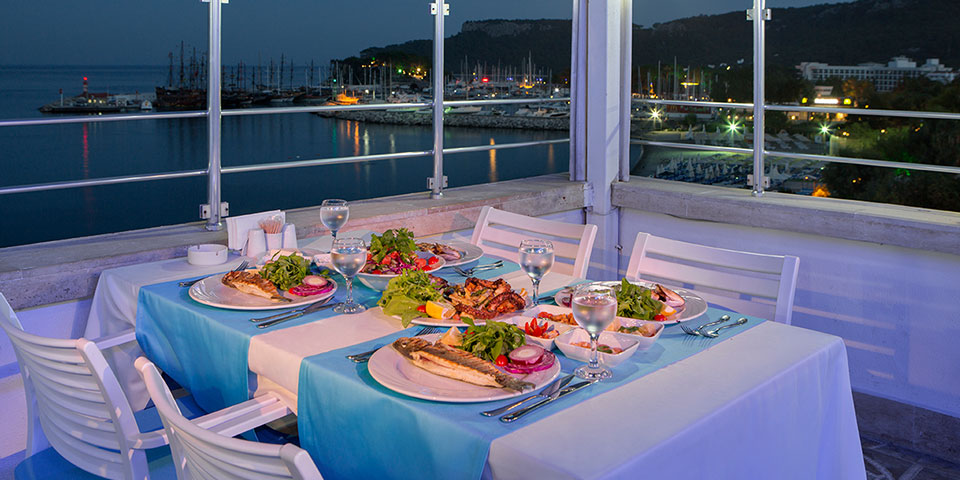 DINING
Olimpos Beach Hotel culinary team presents the hotel guests with a unique gastronomy experience by gathering well-selected flavours from all regions of Turkey. Newly transformed bar will entice everyones mood with its resort chic atmosphere and selection of drinks.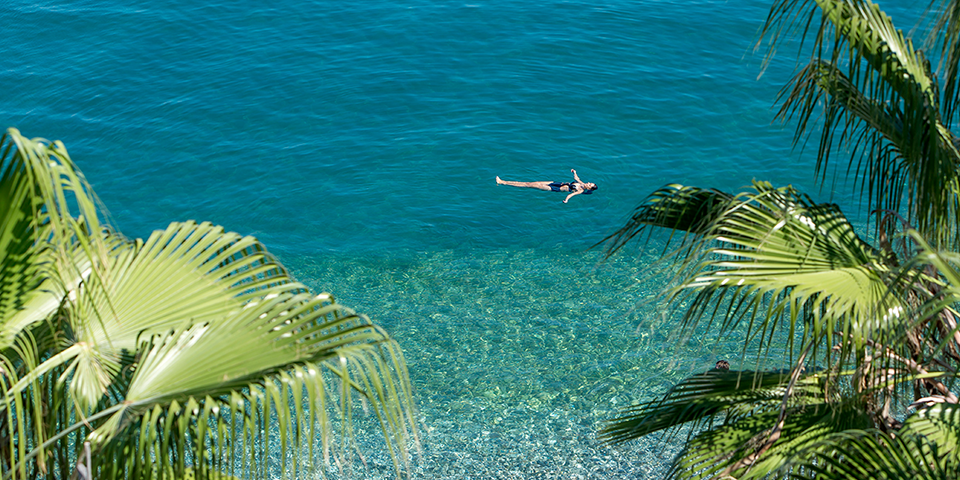 LEISURE
Kemer's world renown beach and crystal clear waters on your door step, a perfect day can include rafting to diving trips, visiting neighbouring bays or just relaxing on the beach. 

GALLERY